The days at Daisetsuzan were probably my favourite ones as I love being outdoors and the scenery was simply gorgeous. We took the bus from Asahikawa, which needs about 1.5 hours to get to Asahidake Onsen. Everything was easy to find and pretty straight forward. Tobi didn't even make me ask people anything.
We didn't hike up Asahidake, as it would've been pretty steep, crowded and I would've needed ages to get Tobi back down. Instead we took the path towards Kuridake, which was pretty amazing.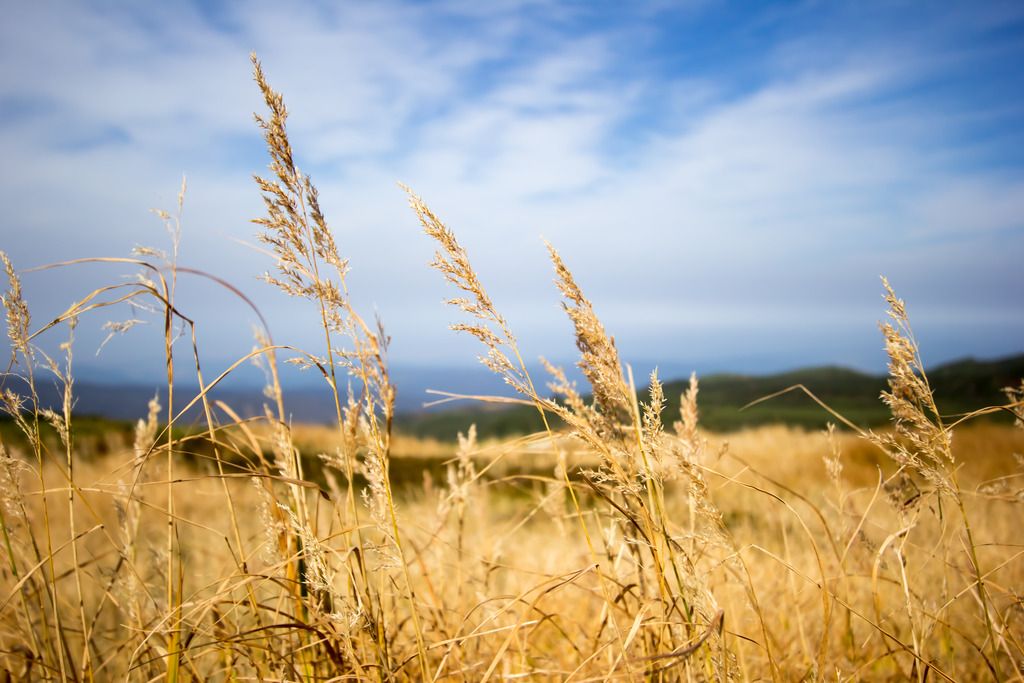 (
Picture time.
Collapse
)
Highlight
: The lodge. Best place I ever stayed at. The owner made a lot of the furniture and wooden decoration by himself. The food was amazing too. And he knows some English, making reservation via fax possible for us mortals too.
Plot twist
: most of the other guests at the lodge were probably double our age yet significantly fitter. While we went to bed early, they had one beer after another and even started singing at some point during their little party.
Tobi's fear of the day
: brown bears. He bought the probably biggest bell available at the store in order to be the noisiest hiker around the entire Daisetsuzan National Park.